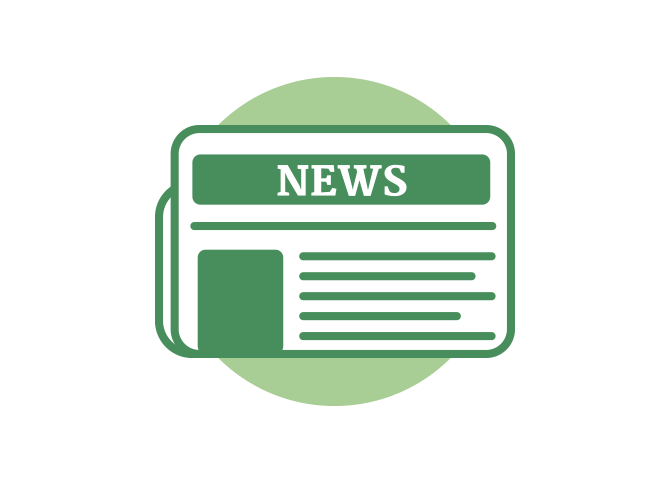 Trail Rehabilitation in the Castle
June 1, 2016
June 2016 Wildlands Advocate article by Joanna Skrajny.
Joanna Skrajny looks at one of the recreation issues – trail rehabilitation – that the government tried to address in the aftermath of the 2013 floods. AWA doesn't dispute the need to rehabilitate trails but Joanna's article points out that this need could be executed more effectively than has so far been the case. This is certainly the case in the Castle and Joanna offers some needed constructive criticism of how the province's trail rehabilitation program is being implemented.
To read the article, click here.