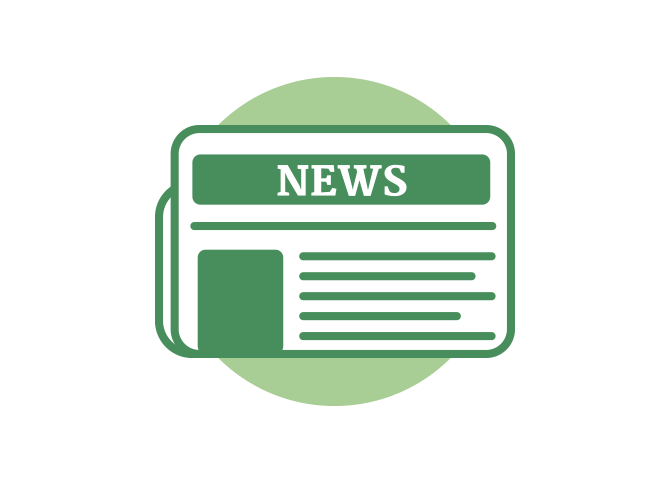 What's Next for West Central Alberta's Upper Smoky Caribou?
November 21, 2022
Wild Lands Advocate article by: Carolyn Campbell, AWA Conservation Director
Click here for a pdf version of the article.
For millennia, caribou have roamed their Upper Smoky rangelands in west central Alberta. In recent decades they've lost nearly all their intact habitat due to unmanaged industrial impacts. Tragically, these caribou are now propped up by the province's controversial annual wolf cull.