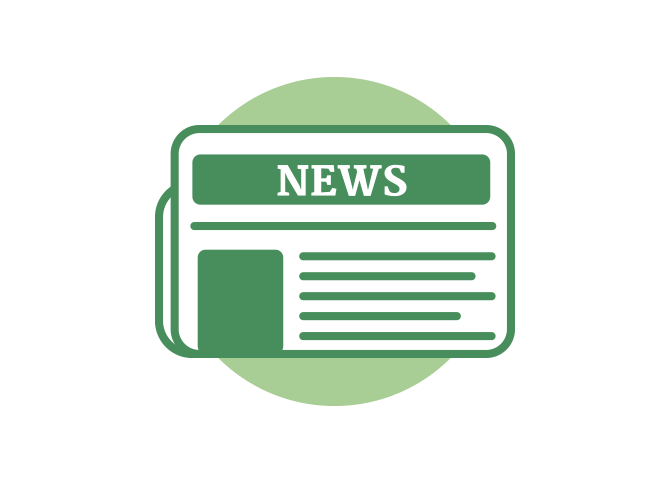 Welcome to Kitaskino Nuwenëné Wildland Provincial Park
March 1, 2019
Wild Lands Advocate Update by Carolyn Campbell
You can download a pdf version of this update here
On March 11, 2019 Alberta Wilderness Association welcomed a new boreal gem to the provincial parks and protected areas network. Kitaskino Nuwenëné, a 1,620 km2 Wildland Provincial Park, was created along the southern border of Wood Buffalo National Park. First Nations and Metis communities in the region will have significant involvement in the governance and management of this new protected area.
This area is important for wildlife and Indigenous communities. The lands would protect much of the range of the Ronald Lake wood bison population, an important food source for nearby Indigenous communities. The threatened Red Earth and Richardson woodland caribou populations will also receive important additional connected protected areas (for more Caribou news, see the separate Update in this issue). Three companies, Teck Resources, Cenovus Energy and Imperial Oil, voluntarily relinquished their oil sands tenures in the area.
AWA actively supported and encouraged Kitaskino Nuwenëné. During this initiative's public consultation period, we discussed some proposed details with staff from Alberta Land Use Secretariat and Alberta Parks. We learned that the companies' relinquishment of leases was a separate process from the Teck Frontier mine application process and was not contingent on approving that mine. We also were told that there have been discussions with northeast Alberta indigenous communities about cooperative management of the recent Lower Athabasca Region Wildland Provincial parks established in May 2018. Those discussions should inform the management of this new wildland provincial park. Management Boards will likely be established and there will also be a cooperative management process for wood bison. AWA asked to be included in management plan consultation.
While the new protected lands are valuable, they cover a smaller, less connected area than was envisaged in 2018 discussions between Teck Frontier and some of the Indigenous communities. Those discussions are referred to in the Teck Frontier Mine hearing public record. In addition to supporting this new park AWA has requested Alberta also to continue efforts to secure additional lands to add to the area. These additional lands should include more bison range and lands along the Athabasca River corridor, a major North American migratory bird flyway.
Through this new park the Alberta government supported the exercise of Treaty rights, traditional uses, and protection of Indigenous culture, including cooperative management opportunities for interested Indigenous communities. These are important advancements in Alberta protected areas planning.
– Carolyn Campbell