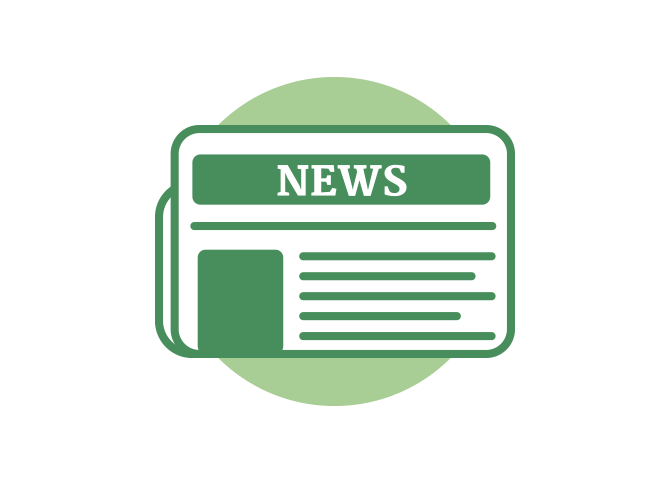 Action Alert: Quick Update on the Castle and Eastern Slopes!
March 9, 2017
Dear Wilderness Defender:
Despite the wintry weather, things are hot right now in the Eastern Slopes! This week, the Alberta government delayed the consultation on the new Castle Parks. This means you have until April 19 to tell your elected representatives and parks planners that you support the Castle Parks, and you want to see the Castle area protected for water security and opportunities for low-impact recreation and tourism. There are 5 ways to have your say about how the Castle Parks will be managed – keep reading! This is what AWA has submitted so far.
Just north of the Castle, the Livingstone and Porcupine Hills is undergoing land use planning. So far, we've seen progress towards better management of these important public lands – but we urgently need your help to tell the government to implement linear disturbance limits that will protect watersheds and biodiversity. Please send a copy of your letters to jskrajny@abwild.ca and ajohancsik@abwild.ca. Thanks for speaking up for Alberta's wilderness!
-Andrea, Conservation Specialist
Take Action for the Castle
There are 5 steps you can take to give input for the new Castle Parks by April 19, 2017.
1. Do the survey at https://talkaep.alberta.ca/CastleManagementPlan. AWA has prepared a handy companion guide to help you through it. If you aren't sure about answering the multiple choice questions, please take the time to write your comments in so the planners and the government know what is important to you.
2. Talk to your MLA (phone, email, or in person!)
3/ Write to Premier Notley at Premier@gov.ab.ca and Minister Phillips at AEP.Minister@gov.ab.ca
4. Write to Parks Planners at ABParks.PlanComments@gov.ab.ca
5. Tell your friends and share on social media! #ConserveTheCastle #CastleParks
Take Action for the Livingstone and Porcupine Hills!
Land planning for the Livingstone and Porcupine Hills has been ongoing for the past year. AWA is part of a Coalition of conservation groups, ranchers, scientists, and local rural residents who have been participating in the government consultations for southwest Alberta. The Coalition agrees that current management on our public lands must be improved and the damage must be addressed. We need you to tell Premier Rachel Notley, Environment and Parks Minister Shannon Phillips, and your MLA to:
Implement linear disturbance limits in our public lands to safeguard
water and biodiversity
Complete recreation planning that will reflect the parameters of the
land footprint management plan
Complete recreation planning that will take into account the
proportionality and needs of all Albertans including non-motorized
recreationists, landowners, and downstream users
Write or phone:
Premier Notley: Premier@gov.ab.ca
Minister Phillips: AEP.Minister@gov.ab.ca