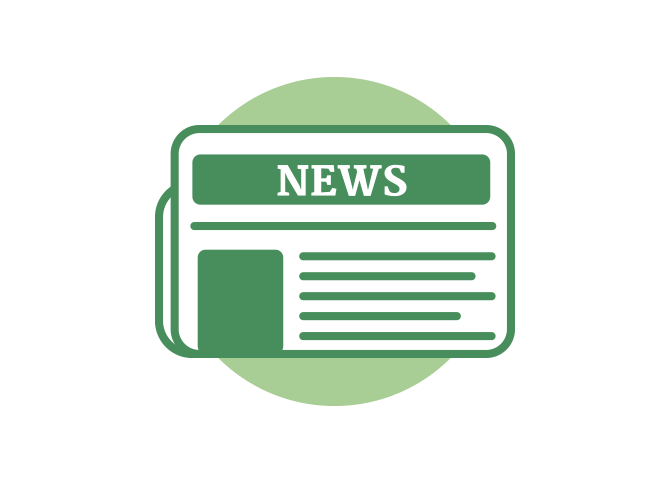 The Central Grasslands Roadmap Summit — Planets Coming into Alignment for Grassland Conservation
October 17, 2022
Wild Lands Advocate article by: Cliff Wallis, AWA Director, and Ruiping Luo, AWA Conservation Specialist
Click here for a pdf version of the article.
Exciting things are happening in grassland conservation and the Central Grasslands Roadmap is helping to spread the word and coordinate actions.
The Central Grasslands Roadmap is "a collaborative guide to increase conservation of North America's Central Grasslands, which span 500 million acres across Indigenous Lands, Canada, the United States and Mexico." The Roadmap brings together diverse voices involved in the grasslands and sets goals and principles for working together to protect the North American grasslands. This year's summit provided an opportunity for sharing ideas and discussion on the priorities for grasslands conservation.