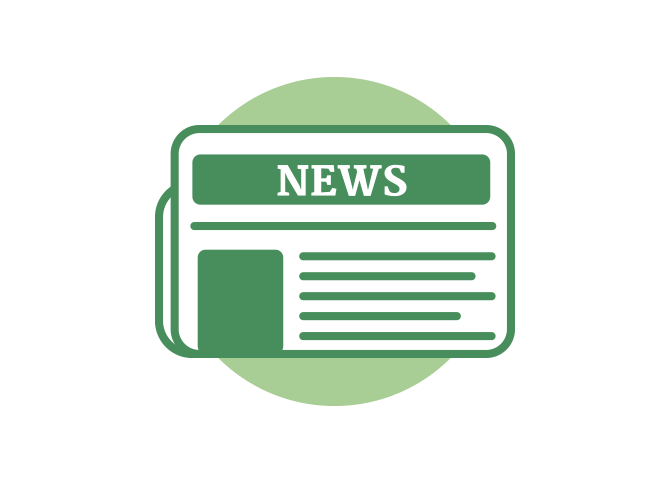 Splitting Alberta's Fish and Wildlife Branch Weakens Provincial Conservation
February 14, 2023
Alberta Wilderness Association (AWA) is extremely concerned to learn that Alberta's Fish and Wildlife capacity and staff have recently been split between three separate ministries, without public consultation or notice. Fishing and hunting allocations have gone to the Ministry of Forestry, Parks and Tourism; fish hatcheries management has gone to the Ministry of Agriculture and Irrigation; and fish and wildlife species at risk decisions are left behind in the Ministry of Environment and Protected Areas.
"Dividing governmental capacity and responsibilities over fish and wildlife compromises the protection of the species that we share our home with," says Devon Earl, AWA conservation specialist. "Management of fish and wildlife should be kept in one unified ministry so that wildlife and their habitat don't suffer from reduced capacity and fragmented communication between departments."
AWA calls on the government to reverse this fragmentation of staff and roles and restore a cohesive fish and wildlife branch.
AWA is concerned with the probable lack of coordination between each department and its effect on fish and wildlife populations and species protection. Each department has a separate mandate with separate priorities, management, and staff. Adequate coordination to enhance species conservation will not be possible with hunting and fishing allocation in one place, fish hatcheries in another, and species at risk in a third department.
"Conservation of fish and wildlife needs to be strengthened in our province, and this division of responsibilities is a huge step backwards," says Earl.
A well integrated fish and wildlife management approach includes maintaining accurate population inventories, setting science-based hunting and fishing allocations with strong enforcement of rules, maintaining and improving habitat protection, and taking timely action to recover species at risk.
AWA also believes that Alberta's 2011 decision to transfer fish and wildlife conservation officer roles to the Solicitor General should be thoroughly and transparently reviewed and re-considered.
If you can, AWA asks that you email Premier Danielle Smith (Premier@gov.ab.ca) and the leader of the opposition Rachel Notley (edmonton.strathcona@assembly.ab.ca) to ask the government to reverse this fragmentation of staff and roles and restore a cohesive fish and wildlife branch. Please copy AWA's Devon Earl (dearl@abwild.ca) on your email.