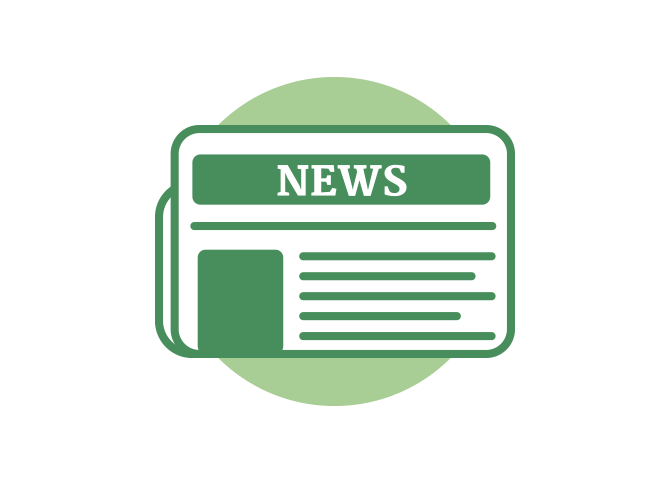 Pesticide Management in Alberta – Auditor General's Report
April 1, 2022
Last week, the Auditor General's report "Alberta Environment and Parks Pesticide Management" was released. It found several deficiencies in Alberta's regulation of pesticide sale, use, storage, transportation and disposal.
The report concluded, "The department did not have adequate processes to minimize the risk of inappropriate pesticide use in Alberta." Among the concerns identified were a lack of proactive, risk-based measures, insufficient compliance monitoring and inaccurate public information on pesticide use.
AWA is concerned by the potential harm that may arise from pesticide misuse and inefficient regulation. We recognize the damage pesticides can cause to both human and wildlife health. The deficiency in oversight means a higher risk of inappropriate use and could have severe consequences for the environment.
For those living in the City of Edmonton, the Council of Canadians has developed a website Pesticide-Free Edmonton Working Group (edmontoncouncilofcanadians.ca) where residents of Edmonton can learn more about engaging their elected councillors and Take Action on the use of cosmetic pesticides in their city.
Edmonton city council will be making a decision on the use of cosmetic pesticides in Edmonton on April 4, 2022. If you live in Edmonton, we encourage to visit the above website and send a letter supporting a cosmetic pesticide ban.
No matter where you live in Alberta, consider contacting your elected representatives to let them know your opinion on the use of pesticides in your town, city or the province.
Ruiping Luo
AWA Conservation Specialist