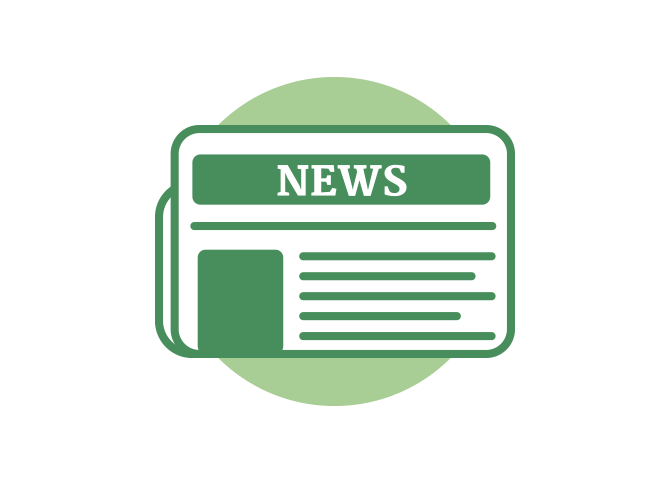 Once Upon a Time in the Rockies: The Enduring Legacy of Too Many Trails
December 1, 2015
Wild Lands Advocate article from December 2015 by Sean Nichols, AWA Conservation Specialist.
The Failure of the Canary Creek Trail
We can generally have faith in this century and this part of the world that a job, when performed by knowledgeable professionals who take due care and attention to said job, will be done correctly. We shouldn't expect failure within a very short time.
We watch with a curious fascination historical scenes such as the video of the 1940 collapse of the Tacoma Narrows Bridge, confident that would never happen here, to infrastructure built today. It runs counter to our faith in technology to think that, if we build things to the best of our ability, they still may fail. A trail along Canary Creek in the Bighorn partially collapsed last winter, less than 10 months after it was constructed. It didn't collapse due to negligence or inability. It collapsed for a very simple reason that construction wizardry cannot always address: steep slopes with soft, waterlogged soils are inherently unstable.
To read the full article, click here: Once Upon a Time in the Rockies: The Enduring Legacy of Too Many Trails (Dec 2015 WLA)