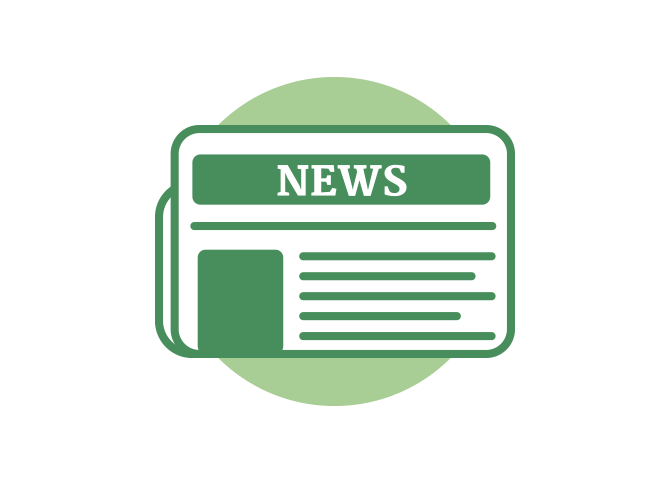 News Release: Northwest Alberta's Bistcho Lake Draft Caribou Sub-Regional Plan Released
March 29, 2021
March 29 – Today the Alberta government issued the draft Bistcho Lake sub-regional plan for public consultation. Alberta Wilderness Association (AWA) has participated as a member of the Bistcho Lake Task Force since November 2019 and will be studying the draft plan to see if it responds well to the Task Force recommendations.
"There were a lot of good recommendations in the Bistcho Lake Task Force's report to the government," says Cliff Wallis, AWA Director. "AWA will review the draft plan, we will encourage our members and the general public to participate and we'll provide some guidance on how to respond over the next couple of weeks."
The Task Force was launched in November 2019 to advise the Alberta government on land-use planning at a local scale, including caribou recovery actions.
For more information:
Cliff Wallis
Alberta Wilderness Association
403-607-1970