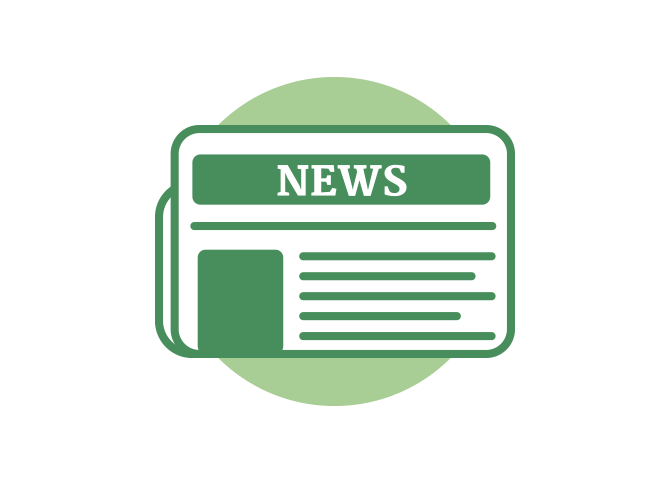 Myths About Off Highway Vehicle Use
August 1, 2016
August 2016 Wildlands Advocate article, by Lorne Fitch.
Myths can be widely held but represent false beliefs or ideas. They can become more powerful and compelling
than reality, especially if repeated often enough, and never challenged. Many use myths to support a particular action or activity. Listening to Off Highway Vehicle users for some time provides a recurring set of statements that fall into the category of myths. These are the prevalent ones.