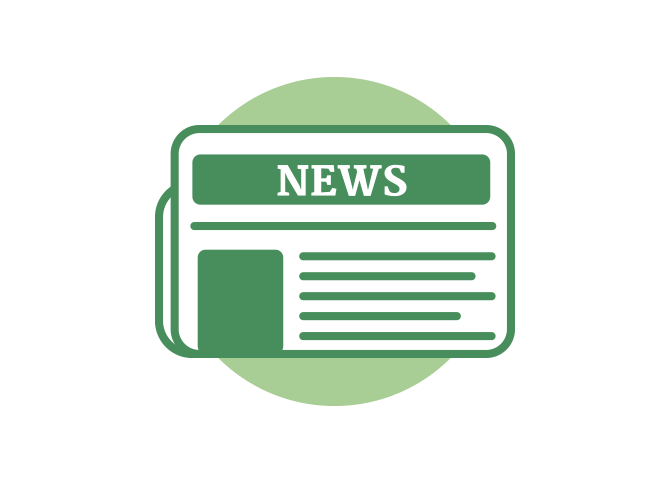 GoA's 2018 Direction to Forestry Companies in Little Smoky and A La Peche Caribou Ranges
June 1, 2018
AWA has longstanding concerns about forestry clearcut levels in the Little Smoky region, which we believe are harmful to threatened woodland caribou, Athabasca rainbow trout, bull trout, and other wildlife that rely on relatively intact older forests and wetlands.
On June 1, 2018, the Alberta government's Forestry division provided direction to the four main forestry companies operating within Little Smoky and A La Peche caribou ranges. The documents describe the scope of Forest Harvest Plan proposals it will consider until Alberta has finalized Little Smoky and A La Peche caribou range plans. These documents were released to the public January 13, 2022.
Companies were informed they could submit proposed harvest plans within 'Series 1' areas of caribou ranges, which were larger than the 'Zone 1' area limits in effect since 2016 (see the accompanying map). This direction was in addition to pre-existing regulatory requirements, including approved Forest Management Plans, operating ground rules and reforestation standards.
Approval guidelines June 1, 2018 for forestry Annual Operating Plans in Little Smoky and A La Peche caribou ranges
Forestry access to Little Smoky and A La Peche caribou ranges, June 1, 2018
Map of forestry access to Little Smoky and A La Peche caribou ranges, June 1, 2018
Direction letter to Alberta Newsprint Company, June 1, 2018
Direction letter to Canadian Forest Products Ltd., June 1, 2018
Direction letter to Foothills Forest Products letter, June 1, 2018
Direction letter to West Fraser Mills Ltd. letter, June 1, 2018