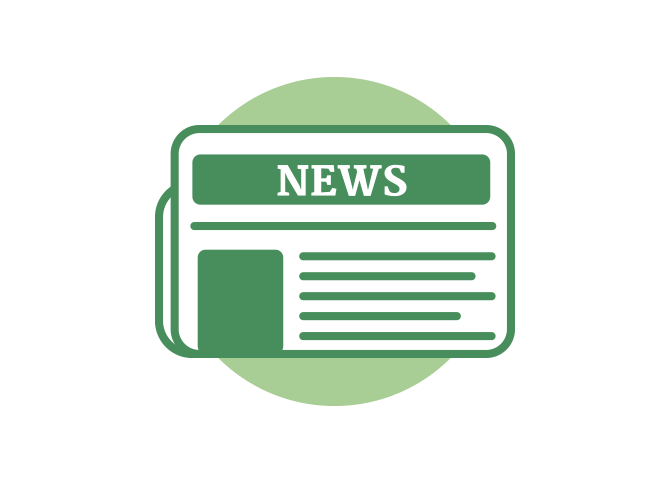 Don't Give Up the Ghost: An AWA Summer Hike
June 1, 2016
June 2016 Wildlands Advocate article by Ian Urquhart.
AWA's hikes program takes visitors to amazing places in Alberta. Ian Urquhart recalls his account of going on AWA's Ghost View ridge hike in June 2015. It was a very enjoyable experience – so much so that he introduced his family to it since roaming the area for the first time.
To read the article, click here.