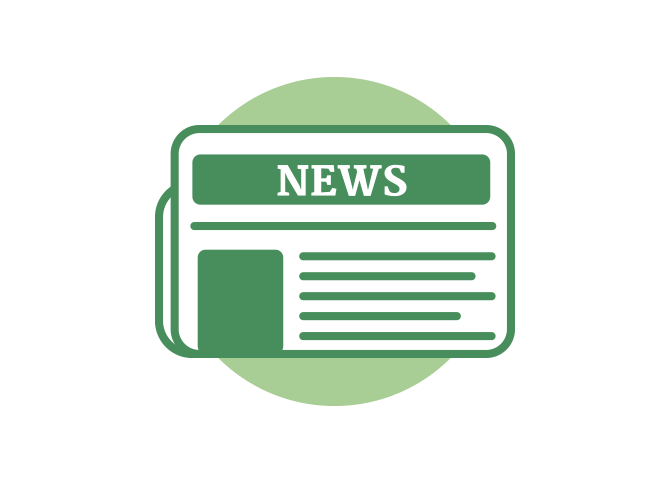 Caribou Safety Net Question in House of Commons
November 29, 2017
Ms. Linda Duncan (Edmonton Strathcona, NDP): Mr. Speaker, the Minister of Environment is facing court action for failing to comply with laws protecting Canada's boreal woodland caribou. She has just this week received a petition seeking an order to protect the critical habitat of five severely threatened caribou herds in northeastern Alberta. Successive governments have failed in their mandatory duties to ensure the protection. The province admits it lacks the necessary powers.
Will the environment minister immediately recommend to the government to issue a section 61 order to save these herds?
Right Hon. Justin Trudeau (Prime Minister, Lib.): Mr. Speaker, we take seriously the responsibility of protecting our natural environment. We know that protecting the environment and growing the economy go together. We will continue to work with our partners, including conservation groups and provinces and territories, to ensure that we are fulfilling all our obligations in terms of protection, protecting species at risk, in terms of keeping our environment protected for future generations.
Source: House of Commons 42nd Parliament, 1st Session. Debates, edited Hansard, no. 241, Wednesday November 29, 2017.