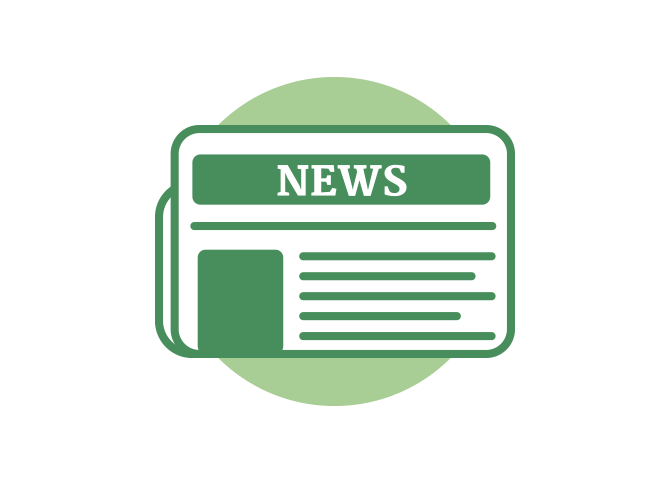 AWA Talk with Kevin Timoney – Hidden Scourge: Exposing the Truth About Fossil Fuel Industry Spills
April 12, 2022
Analyzing over 100,000 industrial spills from Alberta, Saskatchewan, North Dakota, Montana, and the Northwest Territories, Hidden Scourge takes the reader on a journey behind the firewall of disinformation to uncover scientific truths about crude oil and saline water spills and the cumulative impacts of the fossil fuel industry on ecosystems and society.
On April 12, AWA was pleased to host a talk over Zoom by Kevin Timoney, author of Hidden Scourge.
A recording of this evening's Town Hall can be viewed on YouTube here.
A copy of Kevin's book Hidden Scourge can be purchased from the McGill-Queens University Press.
For upcoming AWA talks and other events, please visit AWA's Events Page.