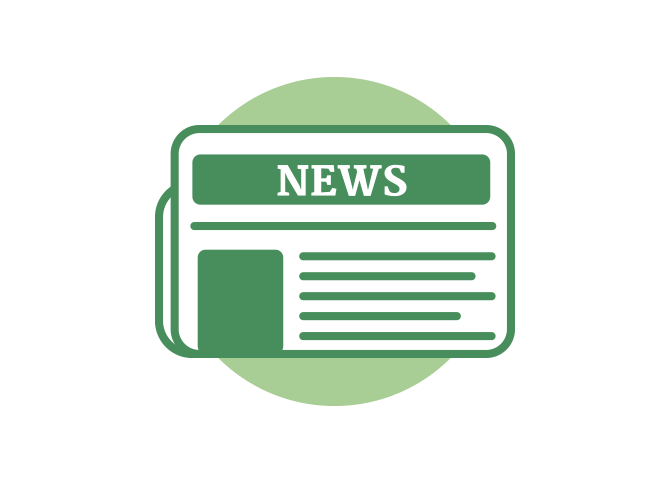 AWA Comments on the Proposed Recovery Strategy for the Bank Swallow (Riparia riparia) in Canada
September 3, 2021
Please click the link below to view AWA's comment letter addressing the Proposed Recovery Strategy for the Bank Swallow (Riparia riparia) in Canada, which was released by Environment and Climate Change Canada (ECCC) for public feedback between June 16th and September 14th, 2021.
Bank swallow populations in Canada have declined by 98% over the last 40 years and were classified as threatened in Schedule 1 by Canada's Species at Risk Act (SARA) in 2017. Under SARA, the competent federal ministers must prepare recovery strategies for listed species and this Recovery Strategy seeks to satisfy this statutory obligation by the Government of Canada.
AWA is pleased to report that we successfully submitted a letter to ECCC outlining our thoughts on the proposed strategy, and our response can be read following the link below.