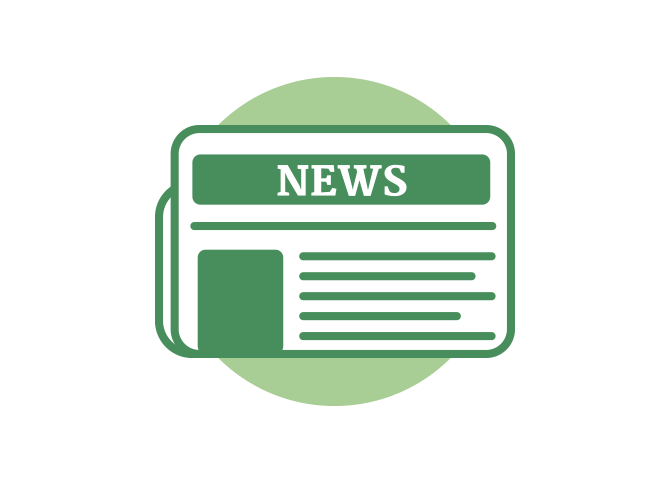 AER Letter in Response to AWA's McClelland Lake Wetland Complex Report
April 12, 2023
On March 31, 2023, Alberta Wilderness Association (AWA) submitted an advance copy of our report highlighting our concerns with Suncor's McClelland Lake Wetland Complex Operational Plan to the Alberta Energy Regulator (AER).
This report highlights seven major concerns with Suncor's Operational Plan — a plan which is supposed to guarantee that Suncor can protect the unmined half of the wetland complex from harm.
On April 12, 2023, AWA received a letter from the AER regarding the submission of our McClelland Report.
The response from AER did not acknowledge the major concerns outlined within our report. The letter notes that we have requested a reconsideration of AER's approval of Suncor's Operational Plan. The letter states that this request will be processed through the AER's reconsideration process.
Click the link below to view a PDF copy of the AER's letter sent to AWA on April 12, 2023.