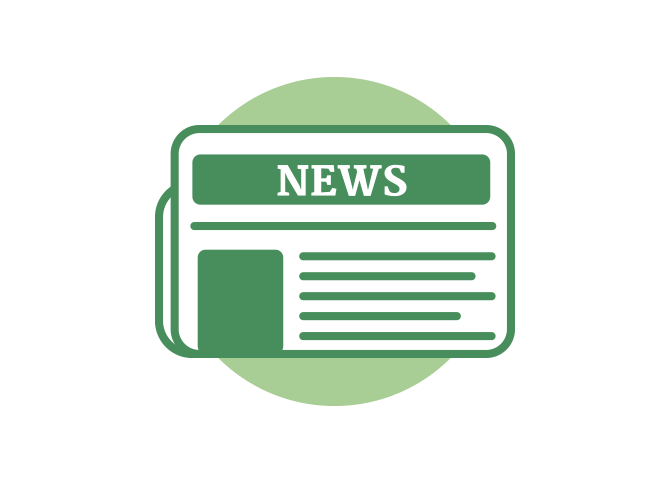 Two Fish, One Fish, No Fish: Alberta's Fish Crisis
October 1, 2015
Wild Lands Advocate article from October 2015 by Lorne Fitch, P. Biol.
Dr. Seuss's One fish, two fish, red fish, blue fish is a classic children's story, a simple rhyming book for beginning readers. We need a similar rhyme to help people grasp the problems afflicting Alberta's native fish species. It might read like this:
Two fish, one fish, dead fish, no fish,
No grayling or goldeye, something's
amiss.
This one has a tumor and a rotten fin,
There's no home for that one to live in,
Say, what a lot of fish there used to be,
Where are the fish for my kid and me?
To read the full article, click here: Two Fish, One Fish, No Fish: Alberta's Fish Crisis (Oct 2015 WLA)