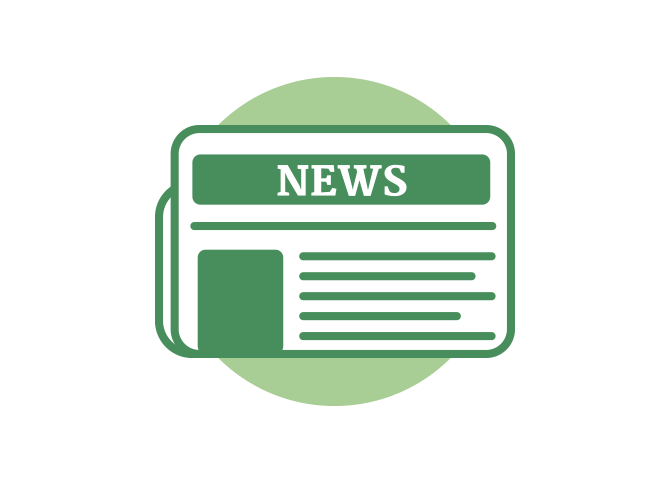 Wilderness Defenders: Highway 3 Twinning Open House
June 19, 2017
Alberta Transportation is holding a public open house to provide stakeholders and members of the public an opportunity to learn and provide feedback on the plan to twin Highway 3 from east of Sentinel to west of Pincher Station.
If you are interested and live in the area, I would encourage you to attend and ensure that the wildlife connectivity concerns associated with the project are raised and addressed.
Thank you for being a voice for wildlife!
– Joanna Skrajny, Conservation Specialist
Background
Alberta Transportation is currently undertaking a functional planning study regarding the twinning of Highway 3 from east of Sentinel in the Crowsnest Pass to west of Pincher Station. AWA has a number of questions and concerns related to this proposal:
1. What impacts will twinning this highway have on wildlife connectivity and vehicle collisions with wildlife in this region? This stretch of highway divides the Crowsnest Pass which is a critical wildlife corridor, connecting large mammal populations such as elk and grizzly bears both North-South and West to British Columbia.
2. Does this project consider the South Saskatchewan Regional Plan (SSRP), which guides land-use planning in southern Alberta? One of the key priorities within the SSRP for conservation and biodiversity was ensuring wildlife connectivity across Highway 3.
3. What impacts will the Highway 3 twinning potentially pose on federally protected westslope cutthroat trout populations in the area?
Federally protected westslope cutthroat trout habitat in Star Creek is located within the proposed Highway 3X Bypass Route. AWA is concerned with the impacts that this development may pose on this small and isolated population. Girardi Creek (west of Sentinel) is currently compromised by a Highway 3 culvert which is very nearly blocked with small gravel, obstructing trout movements upstream and downstream.
4. What other environmental sensitivities are there that may be impacted by this project?
Take Action
Attend the Open House and ask about wildlife connectivity and environmentally sensitive lands associated with the project:
Highway 3 Twinning Open House
Tuesday, June 27, 2017
Drop in any time between 4 p.m. and 8 p.m.
Bellevue MDM Community Centre
2802-222 St.
Bellevue, AB
I would be interested in receiving your thoughts from the open house and whether you think that these wildlife concerns are being adequately addressed in the current plan. You can write to me at jskrajny@abwild.ca