Description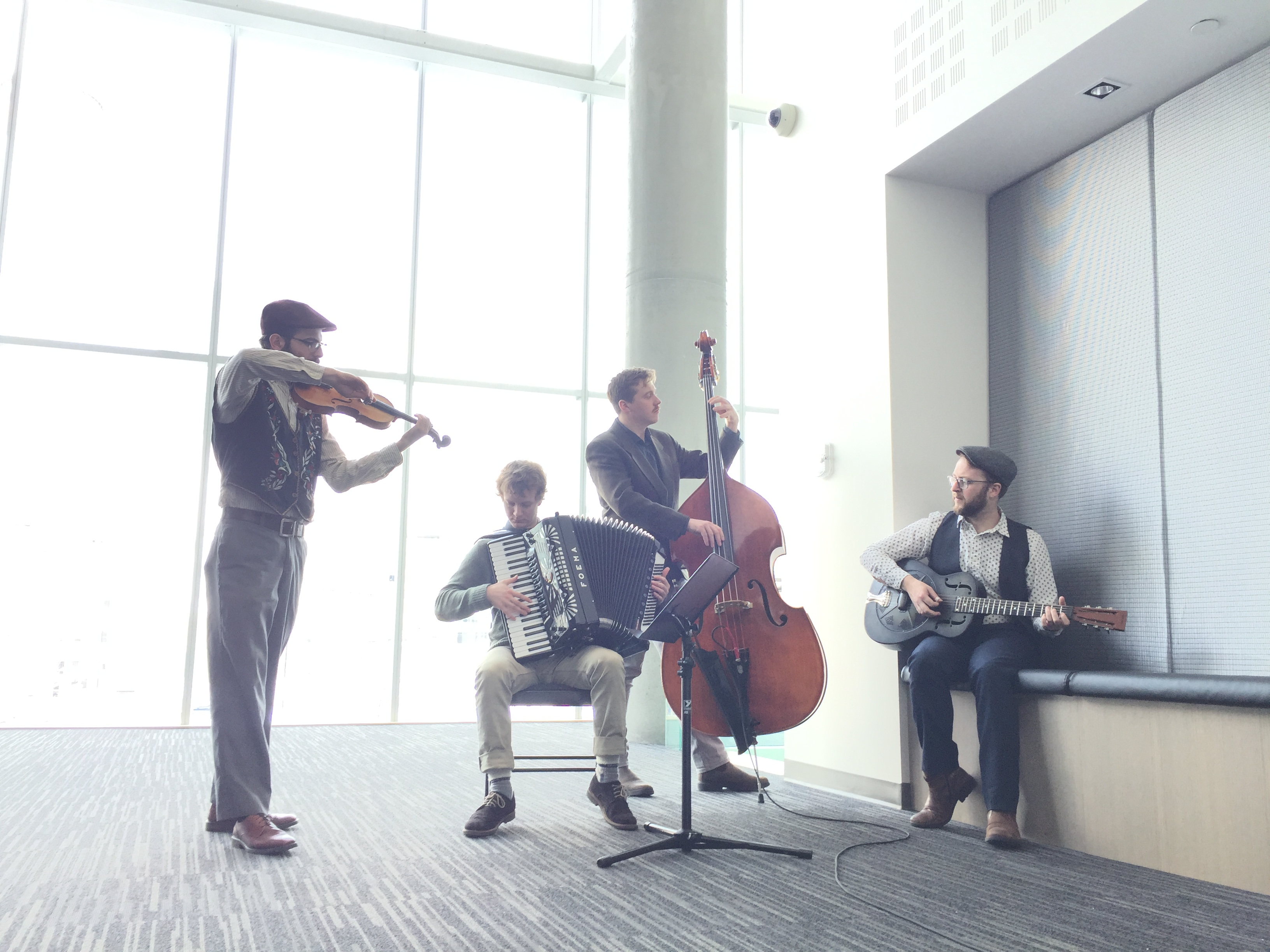 Jeremy Gignoux's music is rooted in down-to-earth traditions such as old jazz, blues, Eastern European music, but never lets the audience fall into a passive listening experience. Inspired by soul and expression rather than virtuosity, using sporadic avant garde techniques as a tool rather than an end, his Ensemble takes the listener on a musical journey full of surprises. With Nathan M. Godfrey on resonator guitar and Daniel Bourassa on double bass, the Ensemble will present an assortment of originals, arrangements of jazz standards and European traditional songs.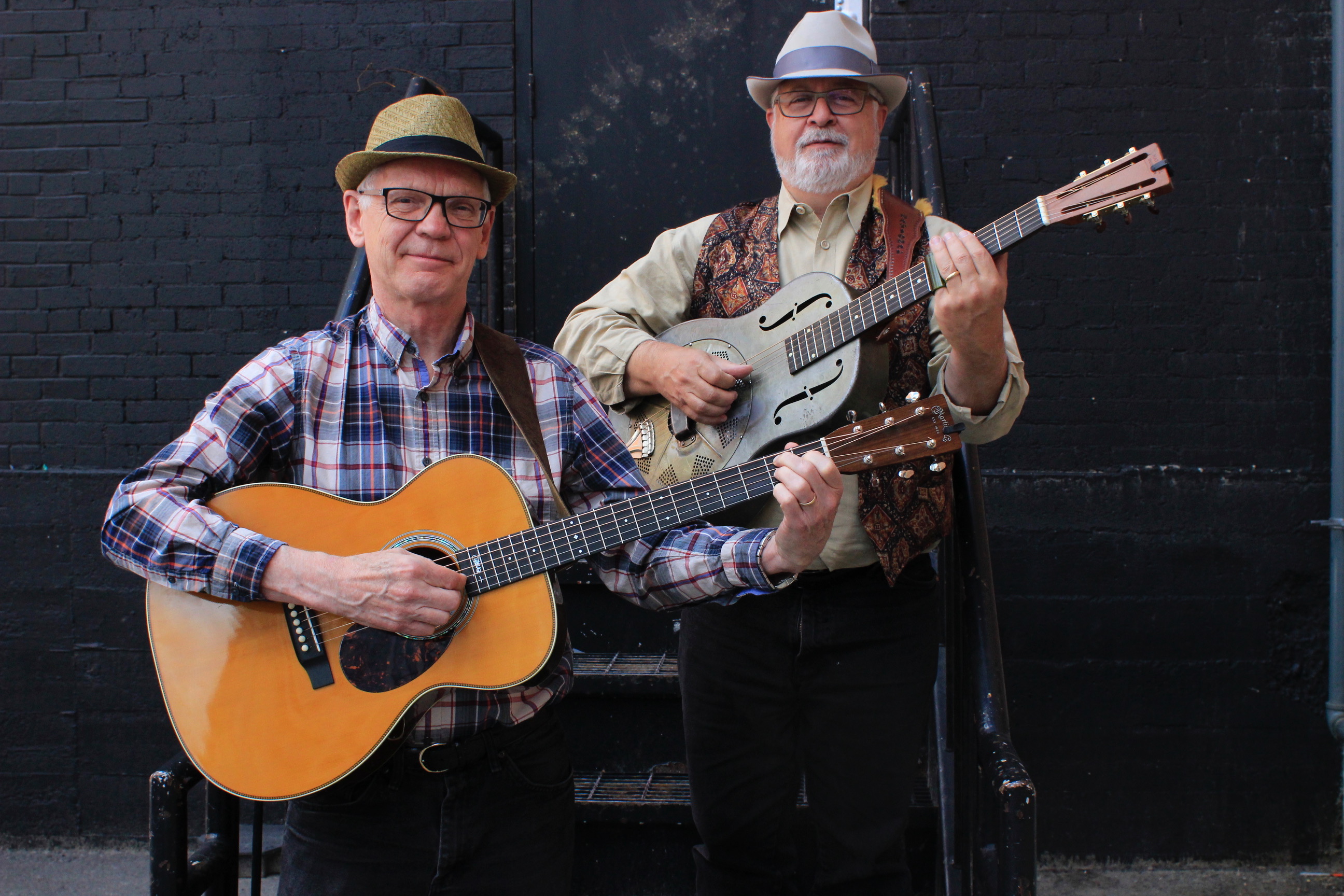 The Project is an acoustic blues and roots music trio, featuring Wayne Corner, George Campbell & Daniel Bourassa. We play old string music that has great stories and deep grooves; we like to involve the audience in singing; we sing strongly ourselves; and we play well together.
Wayne plays a variety of guitars, George plays rhythm guitar and harmonica and Daniel plays double bass. Our songs carry good stories. Many of the songs are from the early 1900's, some from more modern times, others from the pen of Wayne Corner.