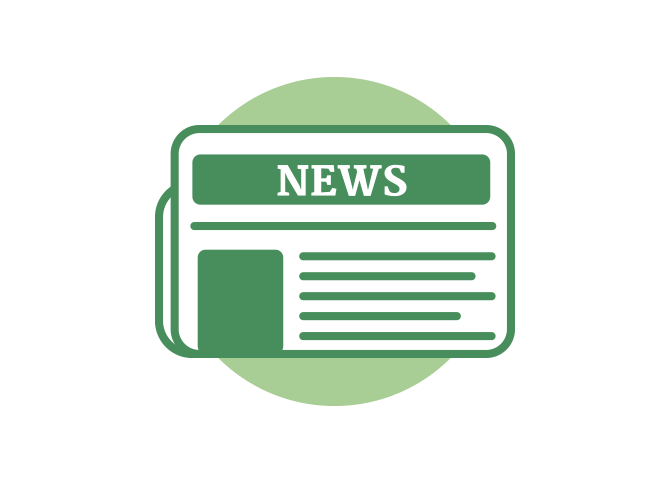 Photographs for Wilderness
February 22, 2021
Wild Lands Advocate article by: Sean Nichols, AWA Program Specialist
Click here for a pdf version of the article.
Amateur Photographers from Across Alberta and Around the World Capture the Province's Amazing Wild Spaces and Wildlife in AWA Photography Contest
For eight months earlier this year, AWA asked members and wilderness enthusiasts from around the province to share their favourite places and wilderness experiences in our first ever "Photographs for Wilderness" photography contest.
Rising to the challenge, Albertans did not disappoint. By the time the contest closed at the end of September, 21 photographs were submitted in one of three categories: "Landscape," "Wildlife," and "People in Nature." And to be sure, the array of photographs submitted was stunning, truly showing off Wild Alberta in some of its best possible light. AWA's panel of judges had a difficult decision narrowing down the selection to just one winner in each category, and as you can see from the winning entries featured in this issue of the Wild Lands Advocate, it proved impossible to restrict it to just three!
Entries exhibited a wide variety of perspectives on the province's wilderness. They included such highlights as a candid photo of a grizzly bear relaxing in the forest, a juvenile rattlesnake in Dinosaur Provincial Park, landscape photos from five of Alberta's Natural Regions, photographs of the sunrise from mountaintops, contemplative reflections on nature, and more. Amateur photographers made submissions from all corners of the province and beyond: the winning photo in the "Wildlife" categories comes from an Ontario- based photographer; yet another entry was submitted by a visitor from South Africa. It is truly uplifting to see how Alberta's wild places inspire people from around the world.
You can see all submissions to the contest on AWA's Adventures for Wilderness website, at www.AdventuresForWilderness.ca/adventures/a4w2020-photographs-for-wilderness/.
What you see on these Wild Lands Advocate pages represents the very best of the best, the result of our judges' difficult deliberations.
In first place overall, Gerald Osborn's autumn study of Larch Valley in Banff National Park is an exhilarating picture of contrasts, juxtaposing one viewer's reflection with the grandeur of the Rocky Mountains.
No less awesome is the majesty of the migrating geese set against Theo Wagner's dramatic foothills skyscape, one of the two winners in the "Landscape" category. David Smith was the other winner here for his wonderful photo sharing the serene scene of glacier lilies set against the actual ice and snow of the peaks on the Elk Pass trail in Kananaskis.
Finally, who could fail to be charmed by Daniel Camilleri's capture of a shy, but curious, young lynx peering out from behind the bushes near Hinton? Daniel's accompanying story about getting the capture helped push this entry over several other very worthy photos in the "Wildlife" category.
Everyone at AWA was truly delighted by the response to our contest – so much so that we are reprising it for 2021, this time focused on a "winter" wilderness theme. We would love it if you wish to enter the 2021 contest, which you can do online at www.AdventuresForWilderness.ca/adventures/a4w2021-photographs-for-wilderness-winter/. Please also forward this invitation to friends, family, and anyone you know who may have a stunning photo in their back pocket to help show off the wonder of Wild Alberta!
Overall Winner: