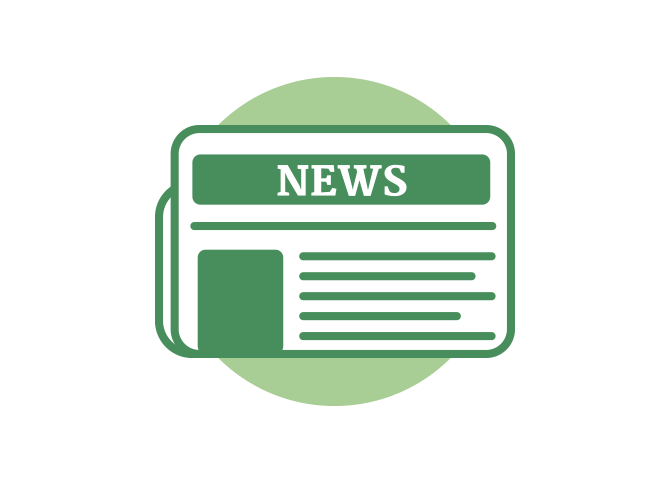 OHV Disturbance in the Porcupine Hills
March 7, 2016
Shawna Burton, a local landowner in the Porcupine Hills, wanted to show people the prevalence of off-highway vehicles (OHVs) in the region, and the damage to the landscape that they can cause. She, along with Todd Buhmiller of Widescreen Media, set out in July, November and December 2015 to film a comparison between the intact Muddy Pond and Ewing allotments and the OHV-damaged Beaver Creek Forestry area. They expected only to capture the landscape, but encountered some OHV users in action. It's easy to see from the footage how deep ruts in the landscape are formed from OHVs. The end result is a shocking, though not unsurprising, visual of OHV impacts on sensitive and relatively undisturbed habitat.
The Porcupine Hills Coalition is comprised of landowners, scientists, ENGOs, and municipalities that want to see land-use planning for the Porcupine Hills based on fundamental principles, including recognizing and sustaining watershed and biodiversity values. To read the principles and see who signed on, click here. The Coalition is concerned about many types of land uses, but one key concern is unregulated off-highway vehicle (OHV) use in the Porcupine Hills region.
Please take 3 minutes to watch this video to learn about OHV use and how it impacts our land and water in the sensitive area of the Porcupine Hills.
Video Credit: Todd Buhmiller, widescreenmedia.com