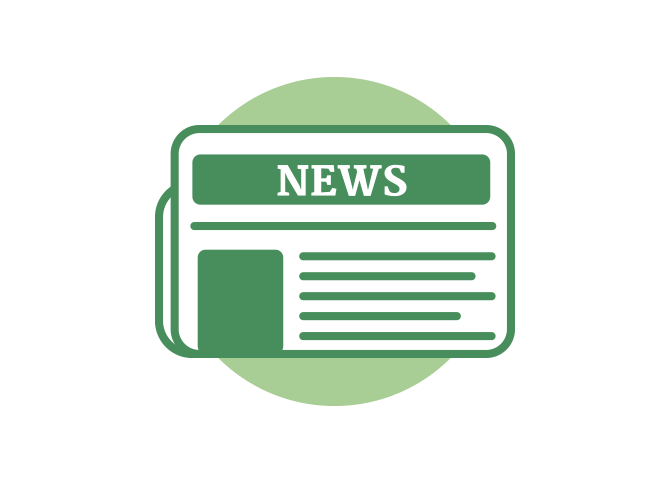 No Coal in Alberta: an End-of-Summer Round Up and Look Ahead. Virtual Town Hall – September 16, 2021
September 16, 2021
On September 16, 2021, AWA, in collaboration with the Coal Policy Working Group, hosted the fifth in our ongoing series of Town Hall evenings. The four participants reflected on what's happened over the course of the summer, where they think we may be headed this fall, and where Alberta should be headed.
On this occasion. we were joined by four experts: Professor Nigel Bankes, Professor Emeritus, Faculty of Law, University of Calgary; Bruce Masterman, Outdoors writer and Councillor for the Town of High River; Laura Myers, Administrator/Moderator, Protect Alberta's Rockies and Headwaters Facebook Group; and Adam North Peigan, Chairman of the Mountain Child Valley Society.
A recording of this evening's Town Hall can be viewed on YouTube here.
Link to Fact Sheet and Petition regarding Protecting Alberta's Rockies, Eastern Slopes and Headwaters.
This is a continuation of AWA's series of virtual Town Halls on the issue of coal mining in Alberta. Previous Town Hall sessions in this series have included:
If you would like to get involved in the issue of coal mining in Alberta, please consider writing a letter to the appropriate decision maker. AWA is recommending that letters be sent to the Hon. Jonathan Wilkinson, federal Minister of the Environment and Climate Change, and that they be copied to provincial decision makers.
Contact info for Minister Wilkinson, and relevant provincial ministers and leaders, can be found below. This information is also on a downloadable PDF that can be found here [Download].
The Honourable Jonathan Wilkinson
Minister of Environment and Climate Change
House of Commons
Ottawa, ON K1A 0A6
Phone: (613) 995-1225
Fax: (613) 992-7319
Email:
ec.ministre-minister.ec@canada.ca
As always, we appreciate if you would copy AWA's Executive Director Ian Urquhart on any such correspondence you send.