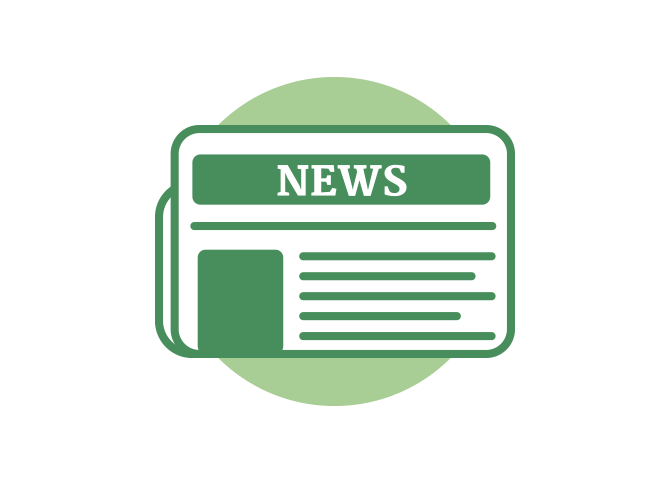 News Release: Long Overdue Protection for Castle Wilderness
January 20, 2017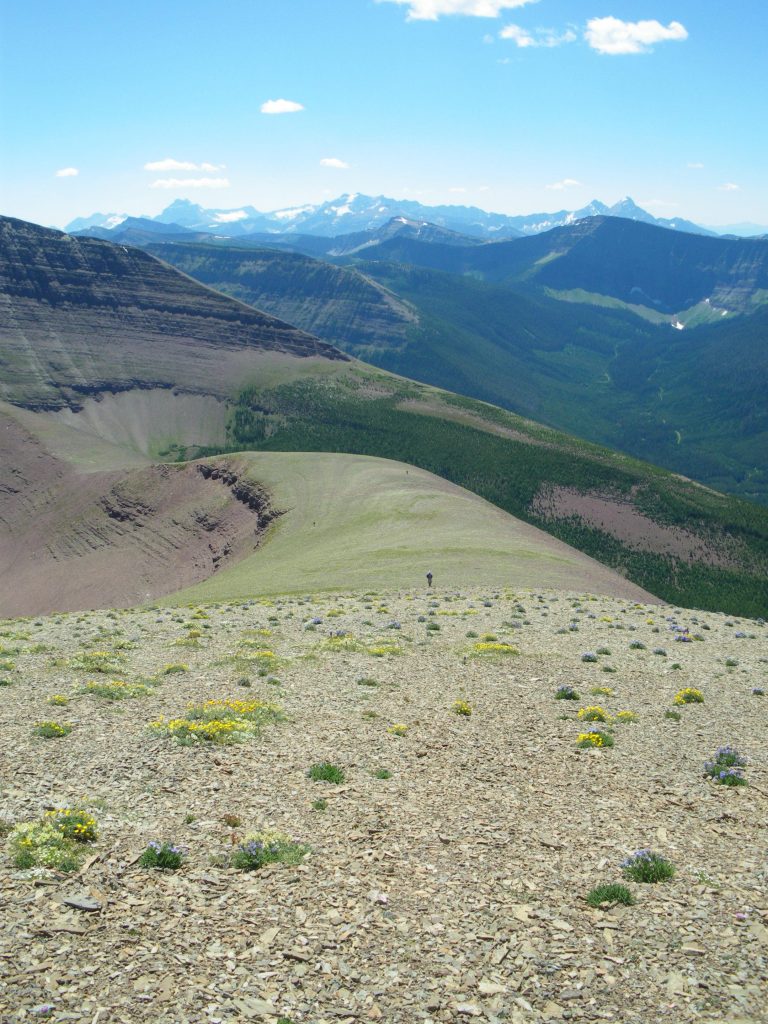 An Order in Council  for the Castle Parks was passed on Thursday, January 19th that expands the previously announced Castle Wildland Provincial Park boundaries. Coupled with an announcement today by Premier Notley that all illegal off-highway vehicle (OHV) trails will be closed immediately and all others will be phased out over the next few years, Alberta Wilderness Association (AWA) recognizes the significant progress being made to offer true protection to the essential ecosystems within the Castle boundaries that are so desperately in need of restoration.
"The Castle parks, with expanded Wildland Provincial Park boundaries, will provide important protection for headwaters and threatened species including westslope cutthroat trout and grizzly bears. Albertans will be happy to see that they have been listened to and that protection of our headwaters and species at risk is being taken seriously," said Joanna Skrajny, AWA Conservation Specialist.
"While we would have preferred to see all off highway motorized recreation banned from both parks immediately, we expect that OHVs will be phased out in an expedited manner that targets, minimizes and eliminates ongoing threats to westslope cutthroat trout and grizzly bears, allowing these populations to recover. The elimination of illegal trail use in the Castle will begin the important process of protecting vital landscapes," said Cliff Wallis, AWA Secretary Treasurer.
The Castle Wilderness is a region of outstanding ecological and indigenous value. With numerous overlapping ecosystems in one relatively small area, the Castle Wilderness contains unusually high animal and plant species diversity and is an essential headwaters area for the Oldman River basin. The Castle also contains critical habitat for threatened westslope cutthroat trout, and is recognized as core grizzly bear habitat.
The Government of Alberta first announced plans to protect the Castle Wilderness in a Provincial Park and Wildland Provincial Park on September 4, 2015. To see the original proposal for the park click here. To see the announcement made by the Government of Alberta today, click here. The draft management plan is open for a 60-day public consultation.
For more information contact:
Joanna Skrajny, AWA Conservation Specialist, (office) 403.283.2025,
Cliff Wallis, Alberta Wildnerness Assocation, (cell) 403.607.1970