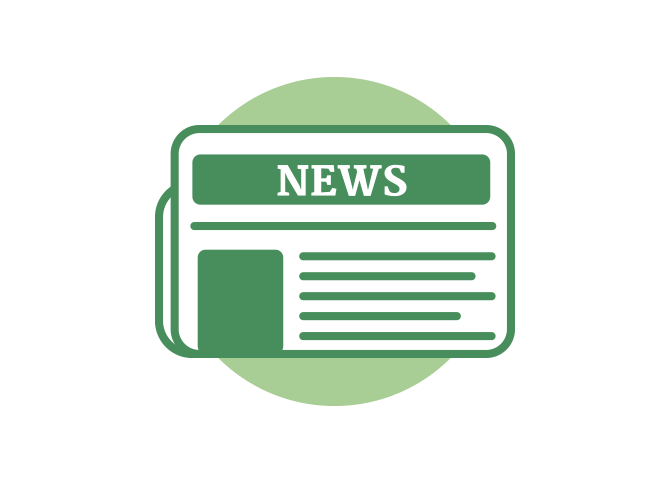 Letter to AER regarding the Fort Hills Oil Sands Project at the McClelland Lake Wetland Complex
January 5, 2022
Please click the link below to view AWA's letter submitted to the Alberta Energy Regulator (AER) on December 22, regarding the Fort Hills Oil Sands Project (FHOSP) and Suncor's Operational Plan for the Sustainability of the Unmined Portion of the McClelland Lake Wetland Complex (MLWC).
December 15, 2021 was the deadline for Suncor's submission of the Operational Plan to AER. In light of this anticipated submission, we reviewed many of the foundational documents created to guide the development of this project, including:
The 2002 Energy and Utilities Board Decision Report,
The December 2015 Alberta government's Water Act Approval No. 00151636-01-00 issued to Fort Hills Energy Corporation,
Suncor's 2018 Conceptual Operational Plan – also known as the proposal to develop an Operational Plan for the sustainability of the non-mined portion of the MLWC.
Our reading of these documents has allowed us to recognize four key commitments – among many others, which AER should ensure are satisfied before authorizing Suncor's proposed MLWC Operational Plan. The Operational Plan should not be authorized by AER if any of these commitments have not been adequately addressed, and we look forward to the opportunity to review the Operational Plan to ensure that these commitments have been met.
View the full letter at the link below.