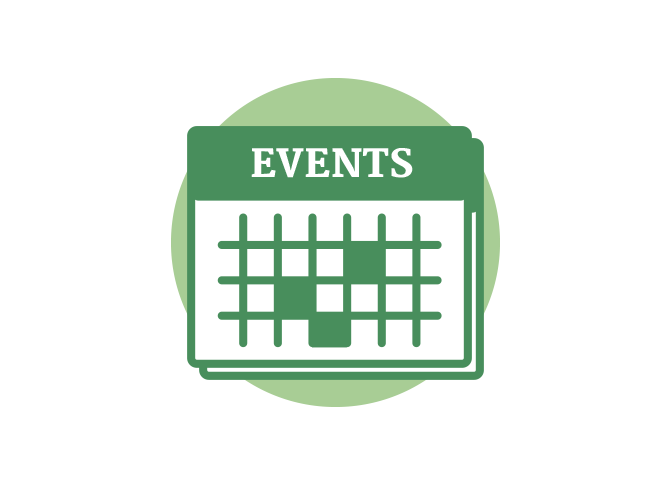 Whaleback Fall Hike
Saturday, September 21, 2019
9:00 am
Whaleback
$25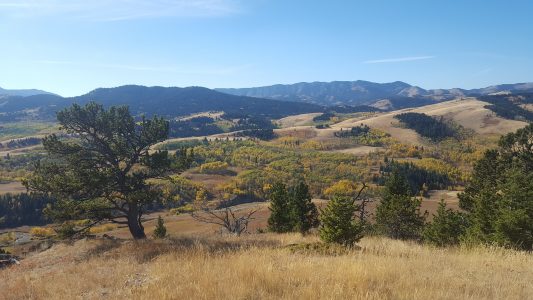 Say goodbye to summer and hello to fall with an exploration of the Whaleback. The rocky ridges and rolling forested hills of the Whaleback are picturesque, and represent a vital landscape within southern Alberta that is sure not to disappoint. Join Nick Pink and Conservation Specialist Nissa Petterson as they explore this beautiful Montane wilderness during its full fall brilliance!
Date: Saturday, September 21st, 2019
Cost: $25
Difficulty: Moderate to challenging hilly terrain; good hiking shoes required and long pants recommended.
Register