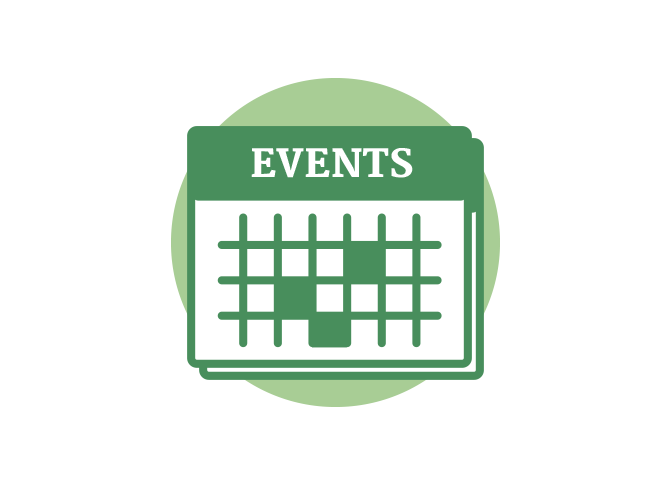 Music for the Wild – Christie Simmons
Saturday, March 2, 2019
Doors 7PM | Music 7:30 PM
AWA Cottage School
455 12 Street NW Calgary
$20
Headliner – Christie Simmons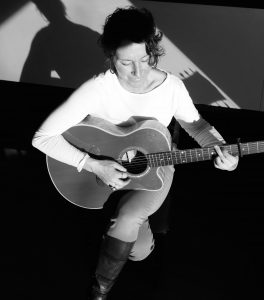 Christie Simmons – alongside multi-instrumentalist Steve Goodchild (banjo, bouzouki, cittern, dobro, guitars, mandolin…) and bassist, Rob McConnell – is a singer/songwriter whose original acoustic offerings are sweet prairie Celtic with a little country, traditional folk with a twist of Americana… Judy Collins and Joni Mitchell. The trio offer up fine harmonies, feisty arrangements, passionate performances and an array of thoughtful, compelling, originals.
Opening Act – Brand New Companions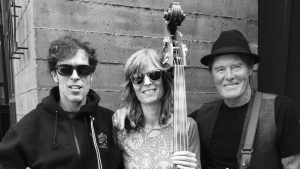 Brand New Companions (Ted Woodhouse, Scott Diehl & Sue Panning). Ted, Scott and Sue joined forces in Canmore in 2016 through their love of soulful 3 part harmonies laid over country blues grooves. Sue's standup bass lays the foundation for the boys' dobro, mandolin and guitar riffs and together they form a terrific sounding acoustic trio. You'll hear familiar as well as original and well-chosen new cover tunes providing interesting connections in music genre and history. Now a favorite at house concerts and clubs you'll be singing their praises too!
Buy tickets here