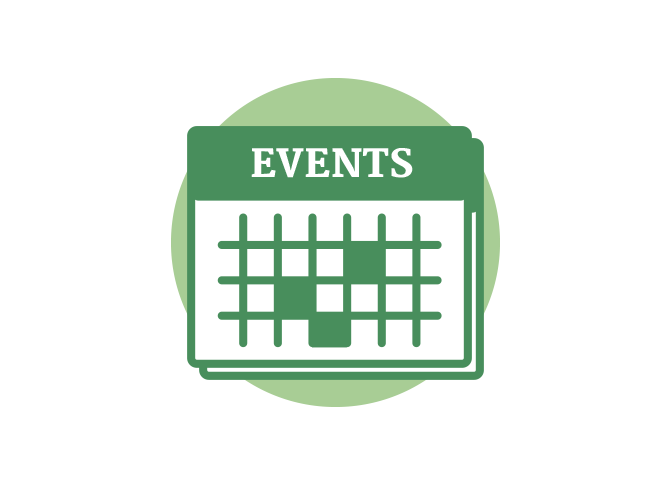 City Nature Challenge 2020: Calgary Metropolitan Region
Friday, April 24, 2020
8:00am-10:00am
Hillhurst School Cottage
455 12 Street NW
Calgary, AB
Free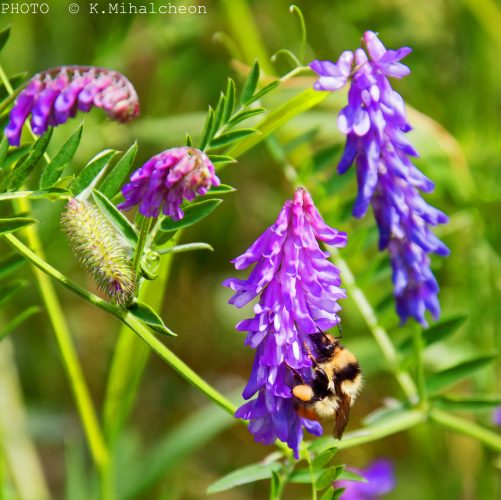 Join AWA on a Hillhurst walkabout to explore what wildlife is in our backyard!
This event is apart of the City Nature Challenge, a campaign that challenges cities across the world, such as Berlin, Cape Town, San Francisco, Halifax and many more, to get outdoors and document the observed biodiversity within their urban limits. With hopes of gathering as many observations as possible, this data will be used to depict what kind of biodiversity large metropolitan areas across the globe are harboring.
Register today to be apart of this great challenge!
To learn more about the City Nature Challenge, click here
Register