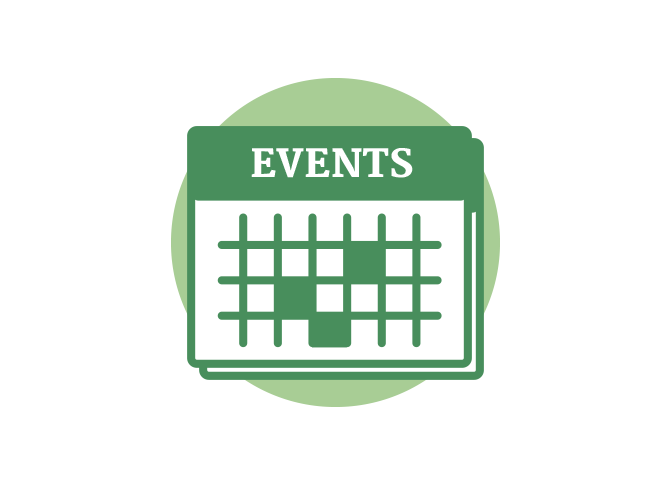 Book Launch: This Was Our Valley, Shirlee Smith Matheson
Wednesday, June 26, 2019
7 PM
AWA Cottage School
455 12 Street NW Calgary
$5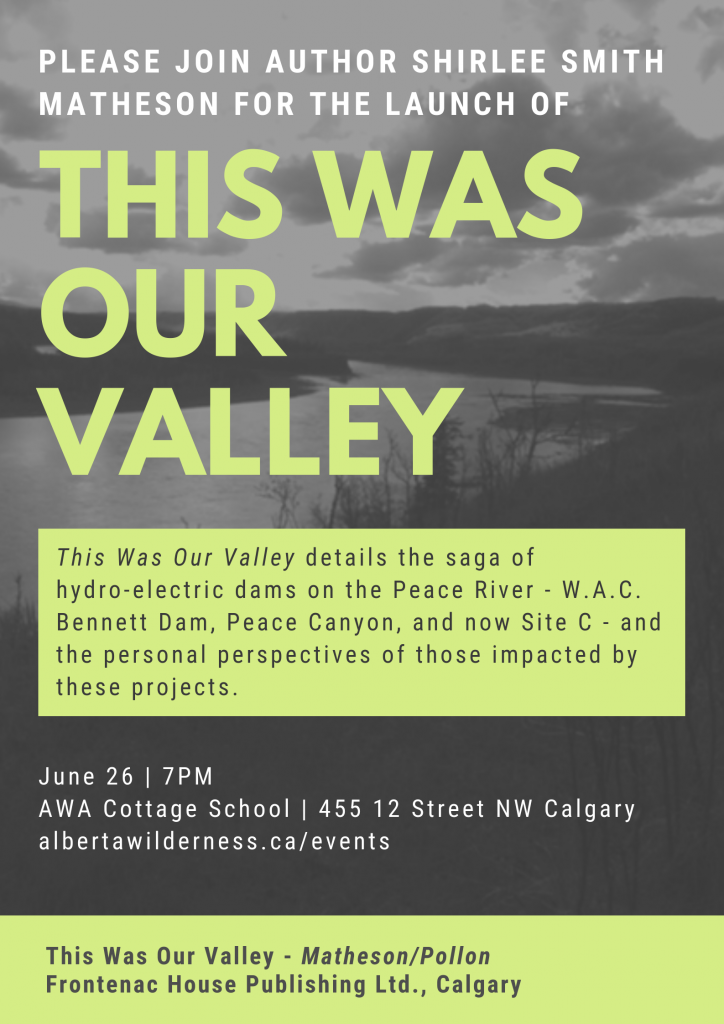 Three hydro-electric dams on the Peace River frame the saga of This Was Our Valley.
BC Hydro's W.A.C. Bennett Dam and its gargantuan reservoir (Williston Lake) continue to affect all life forms within the Rocky Mountain Trench, and downstream through BC and Alberta to the Peace-Athabasca Delta. A second dam, Peace Canyon, was built 23 km. downstream. Now, a third dam (Site C) currently under construction 83 km downstream of Peace Canyon dam (near Fort St. John), is raising serious concerns.
The late Earl K. Pollon lived in Hudson's Hope BC from the 1930s until his death in 1992. Shirlee Smith Matheson and her husband Bill (born in Peace River AB) were both employed on the dams. This Was Our Valley contains stories from personal perspectives of First Nations, local ranchers, trappers, prospectors, and town residents, contrasted with those of dam workers and the owner's claims for validation of these projects.
Get Tickets