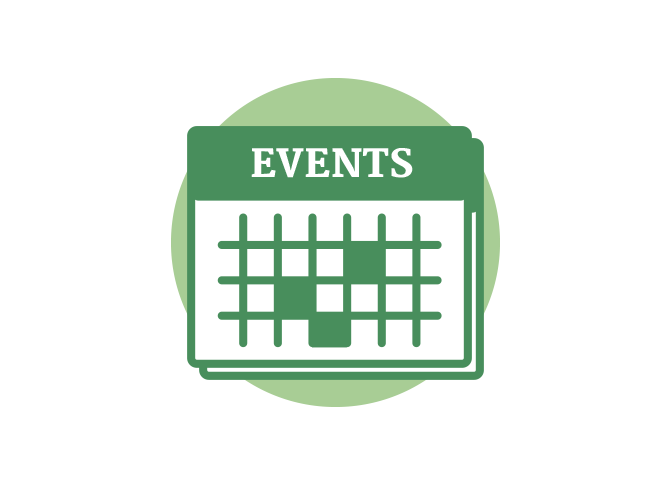 AWA After Hours: Weaselhead
Friday, December 20, 2019
7-9PM
455 12 St NW, Calgary
$10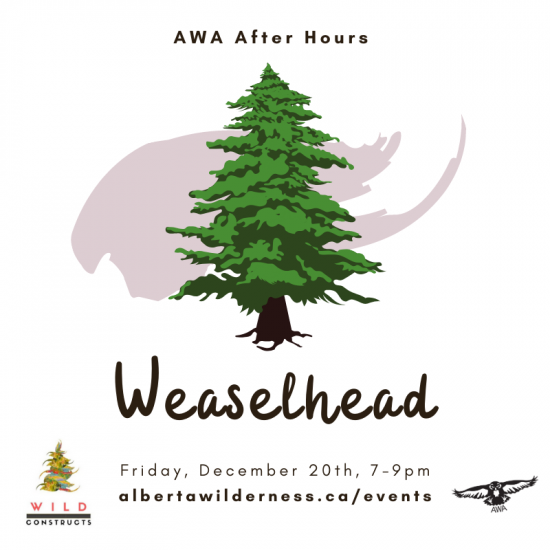 Join us after work on Friday, December 20th for our next AWA After Hours event, Weaselhead. The event will be lead by Lisa Dahlseide and Audrey Lane Cockett of the Weaselhead/Glenmore Park Preservation Society who will be showcasing their project, Wild Constructs. The workshop will include a documentary screening, followed by guided poetry. Beer and holiday cider will be available for purchase.
Date: Friday, December 20, 2019
Time: 7:00-9:00 pm, doors open at 6:45 pm
Location: AWA Cottage School, 455 12 St NW, Calgary
Cost: $10, includes 1 drink ticket.
Please note: This event is not for children.
AWA After Hours is a series of meetups hosted by the Alberta Wilderness Association to facilitate community building and motivate conversation surrounding wilderness conservation. Each event features one of Alberta's iconic species or spaces to help spread awareness and support for wilderness protection.
Purchase Tickets