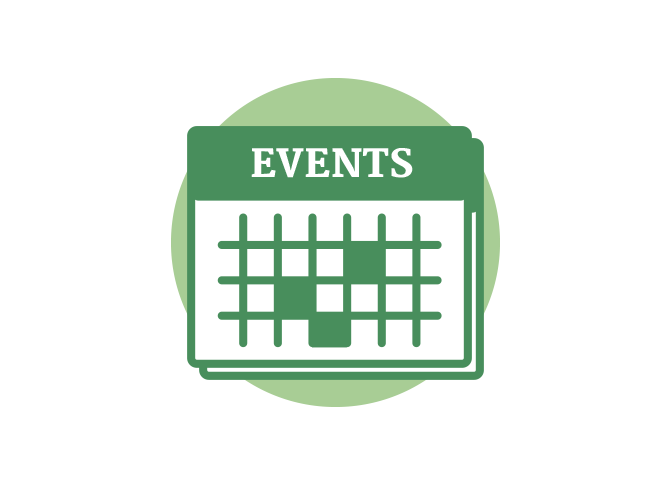 1% for the Planet-Days of Action
Friday, June 7, 2019
9:00am - 3:00pm
Hillhurst Cottage School
Free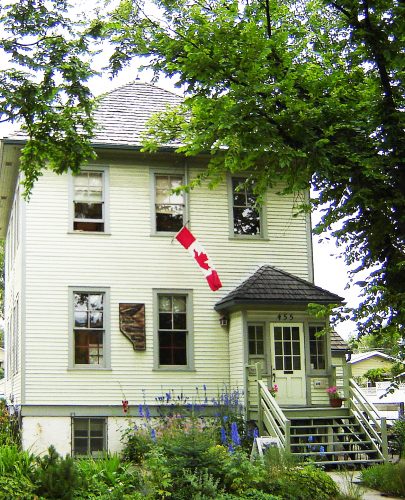 AWA's Historic 109 year old Cottage School building is home to our offices and provides a permanent home for the Roger Creasey Memorial Library and a place for meetings, presentations and the Wilderness Defenders Awards Gallery. Volunteers in our 1% for the Planet Days of Action will participate in light building and garden clean up and planting at AWA's Historic Cottage School Building. Examples of the work to be done include raking, using wheelbarrows to transport material, spreading material, digging beds, removing weeds, and general garden clean up as well as window washing and annual interior clean up, painting and touch ups.
Volunteers should wear proper footwear, and bring gloves, snacks, water, and anything else needed for the day such as medication. AWA will provide tools and supplies for volunteers to use. Volunteers must sign a waiver of liability.
Number of volunteers needed ranges between 5-20. If you are interested in participating in this event, please register below.
For more information please contact AWA at: awa@abwild.ca or 403-283-2025
Register