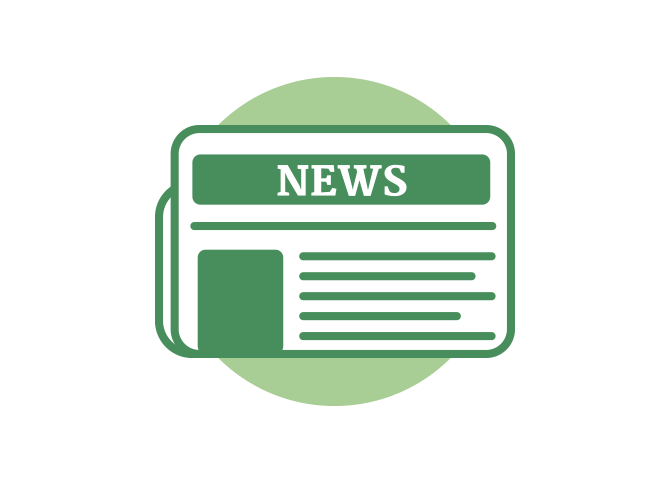 Bow Valley Parkway Proposed Partial Closure: A Good Idea for Wildlife and People
August 16, 2021
Parks Canada is currently seeking public input on the proposed closure of a stretch of the Bow Valley Parkway in Banff National Park that would start in spring and fall 2022. AWA believes this proposed closure supports the integrity of wildlife habitat and sends a needed message about reducing carbon emissions in Banff National Park. To these ends, we suggest that this stretch of the Bow Valley Parkway should be closed to motorized access 7 days a week during the spring and fall months.
Public vehicles were restricted on the Bow Valley Parkway during 2020 and 2021 to support social distancing at the popular Johnston Canyon hiking trail and to support wildlife populations. This closure provided the opportunity for visitors to cycle this route safely and enjoy scenic views. Following the lifting of Covid-19 restrictions in July 2021, this highway closure was shortened to include only the 17 km section of the Bow Valley Parkway from Highway 1 to just before Johnston Canyon.
Parks Canada is considering two options for potential closures of this shorter section of the Bow Valley Parkway in 2022. The first is closing this section of the Bow Valley Parkway 7 days a week in May, June, September, and October. The second is to only close this section on weekends the same months. Of the two options, AWA prefers that the highway be closed to motorized vehicles 7 days a week.
This section of the Bow Valley Parkway has also been closed to all motorized and non-motorized traffic from 8pm to 8am seasonally since 2014 to support wildlife populations. This area is in an important montane ecosystem and provides vital habitat for bears, cougars, and wolves. While the Parkway is closed, it allows wildlife the opportunity to move unobstructed through this habitat. Monitoring of wildlife in the area showed that wolves and bears have benefitted from the night-time closures. Parks Canada is currently monitoring what effect cyclists have on wildlife activity.
AWA appreciates that wildlife needs are being considered in this decision and encourages Parks Canada to close the 17 km section of the Bow Valley Parkway to vehicle traffic 7 days a week during spring and fall, while monitoring use of the area by wildlife and cyclists. In addition to benefitting wildlife, the closure encourages the public to consider cycling instead of driving to enjoy the views in the area and to reduce our personal carbon emissions.
If you can, please consider commenting during the public review period for the proposed partial closure of the Bow Valley Parkway in 2022, which lasts until September 9th, 2021. More information can be found on the Parks Canada website (https://www.pc.gc.ca/en/pn-np/ab/banff/info/gestion-management/cyclisme-cycling). Public feedback can be submitted by email to opinion@canada.ca.