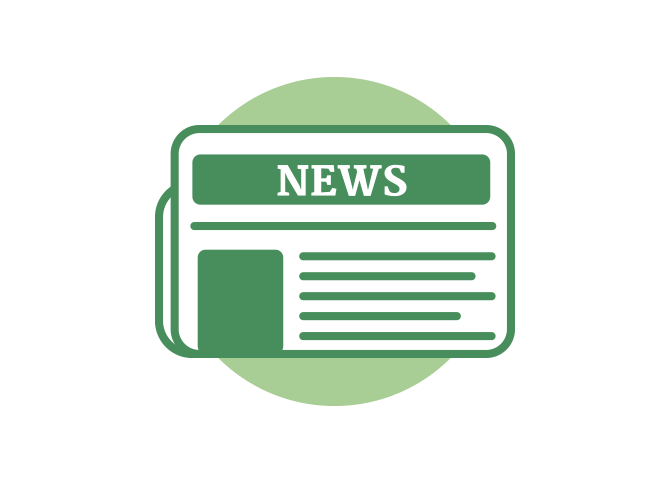 AWA Talk Next Tuesday
March 21, 2022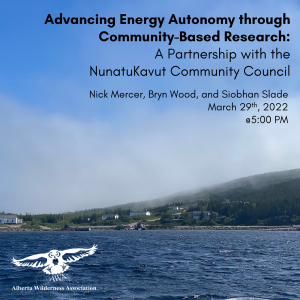 Please join us on the evening of Tuesday, March 29th, as we host our second AWA Talk of 2022. The presentation will feature Dr. Nick Mercer – a postdoctoral research scholar from Dalhousie University, speaking on the topic of: Advancing Energy Autonomy through Community-Based Research.
A brief description of his presentation is included below:
While Canada is generally regarded as a global leader in renewable energy development, the electricity-generation mix differs dramatically at the off-grid scale, where 190 predominantly Indigenous communities remain heavily dependent on diesel fuel for heat and power generation. A growing body of academic literature and supporting policy calls for a rapid transition to renewables in off-grid communities, however there is less evidence on how Indigenous Peoples themselves experience off-grid energy sustainability and envision sustainable energy futures.
This presentation details a 5+ year community-based research partnership with the NunatuKavut Community Council, who represent several Inuit diesel powered communities in southern Labrador. A unique participatory planning approach centres community rights, Indigenous Knowledge Systems, and local needs and priorities in the pursuit of decolonized processes of decarbonization.
The talk will start at 5:00 PM Mountain Time, and will be hosted virtually over Zoom. Please click the following link to register for FREE:
AWA Talk: Advancing Energy Autonomy through Community-Based Research