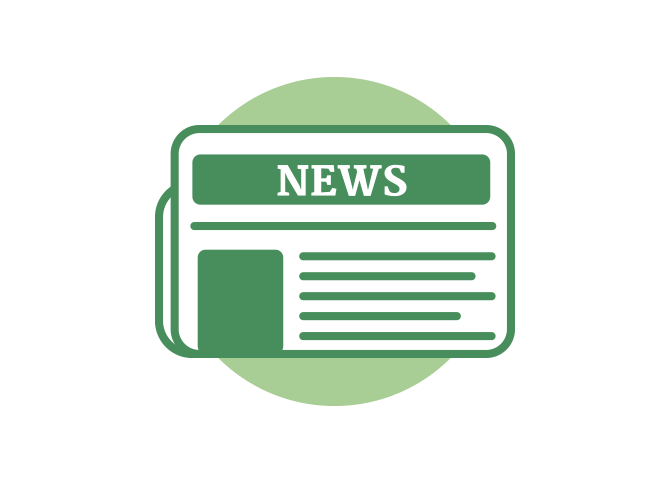 Amisk Hydroelectric Project Near Dunvegan
March 1, 2019
In early December, David Berrade wrote AWA about the proposed Amisk Hydroelectric Project near Dunvegan, Alberta. Mr. Berrade is the stakeholder engagement consultant retained by AHP Development Corp., the company behind the Amisk project. His letter disclosed that the 370 MW run-of-river project is currently at a standstill, with AHP choosing not to restart the collection of environmental data during the winter of 2018/2019. The decision was atrtributed to the government's current Renewable Electricity Program (REP), as that program has yet to accept any bids for hydroelectric projects. As of now, AHP "cannot forecast a commencement date at this time.
The letter states that "AHP is exploring opportunities for a long-term power purchase contract, through government procurements and other means…" (The letter may be viewed here: https://ceaa-acee.gc.ca/050/documents/p80112/126482E.pdf)  I asked Mr. Berrade to clarify what this statement means. He elaborated that investing further into a long-term project such as Amisk is not feasible without having a Power Purchase Agreement (PPA) in place prior. He explained that AHP would prefer to see the project be advanced through the next round of the REP, rather than through direct agreements with private electricity companies.
Given the favour the Renewable Electricity Program has shown wind projects, it seems that, at this time, the REP pathway for the Amisk project is not a promising one. AWA will continue to monitor the project and update members when new information becomes available.
– Nissa Petterson