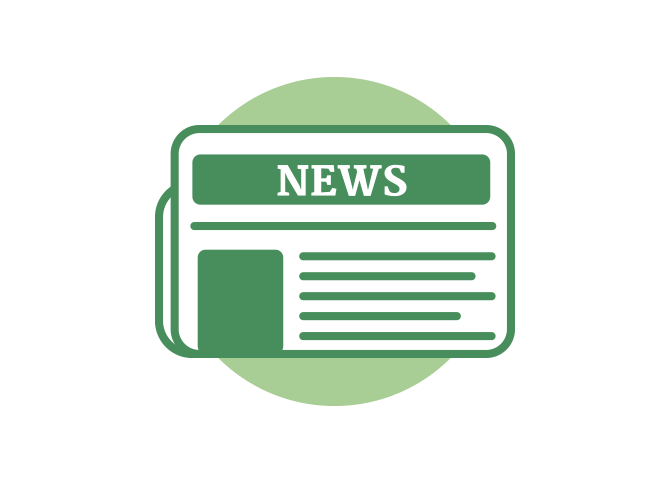 "It ain't so, Madam Minister, is it?": The Castle Parks
February 1, 2016
Wild Lands Advocate editorial from February 2016 by Ian Urquhart.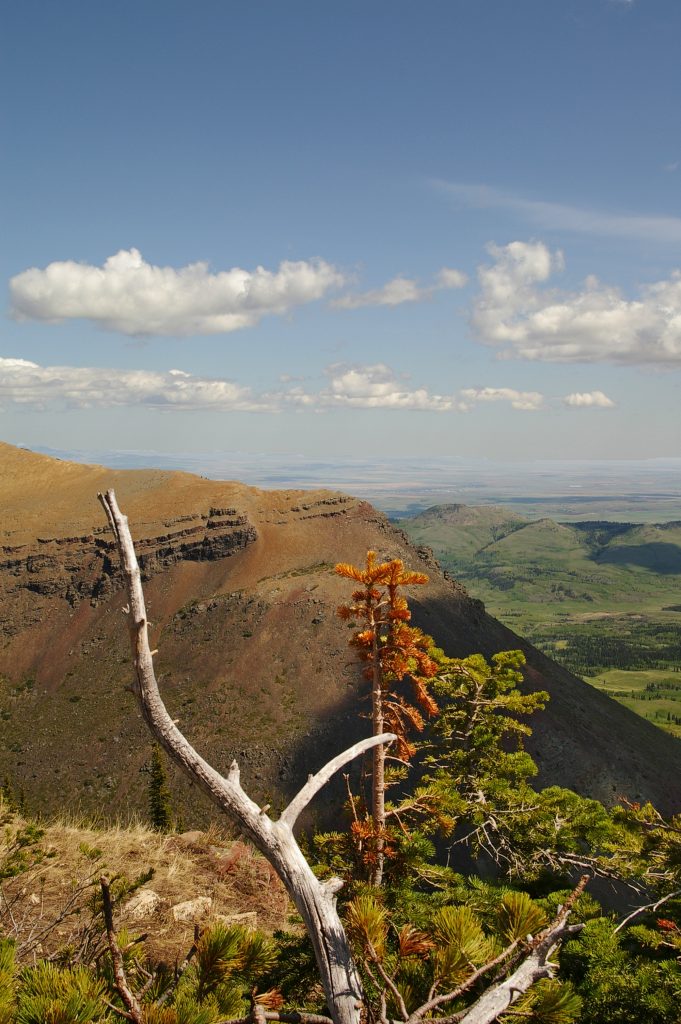 Baseball fans who appreciate the history of that game likely know about the Black Sox scandal – the allegations the Chicago White Sox threw the 1919 World Series. Legend has it that a young fan, outside the courthouse where the trial of the "Black" Sox players took place, went up to his disgraced hero, Shoeless Joe Jackson, and asked: "It ain't so, Joe, is it?"
It's a question I hope Minister Phillips will answer in light of quotes in the Pincher Creek Echo last October from Peter Swain, the Regional Director of Parks in Alberta's South Region.
To read the full article, click here